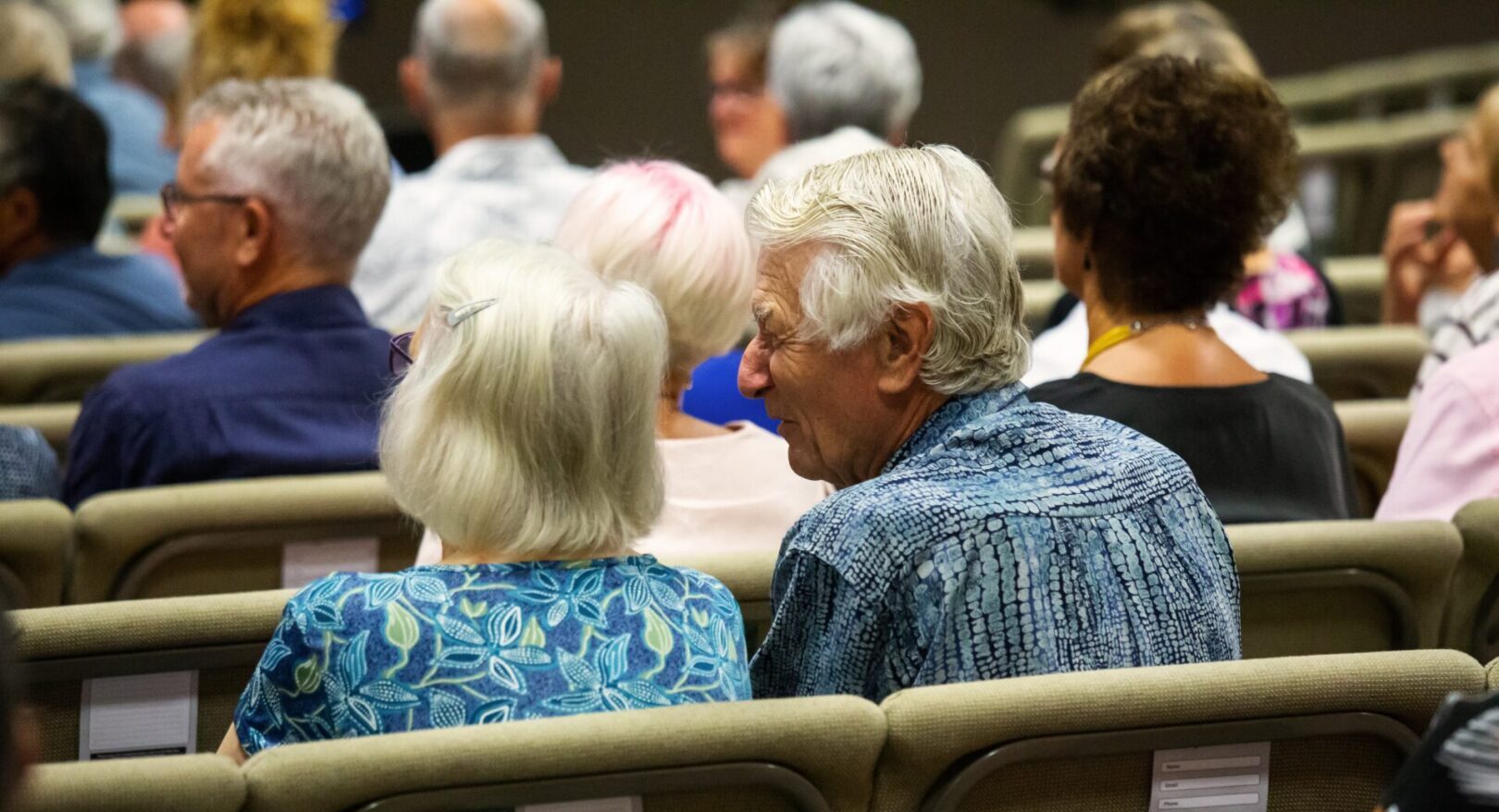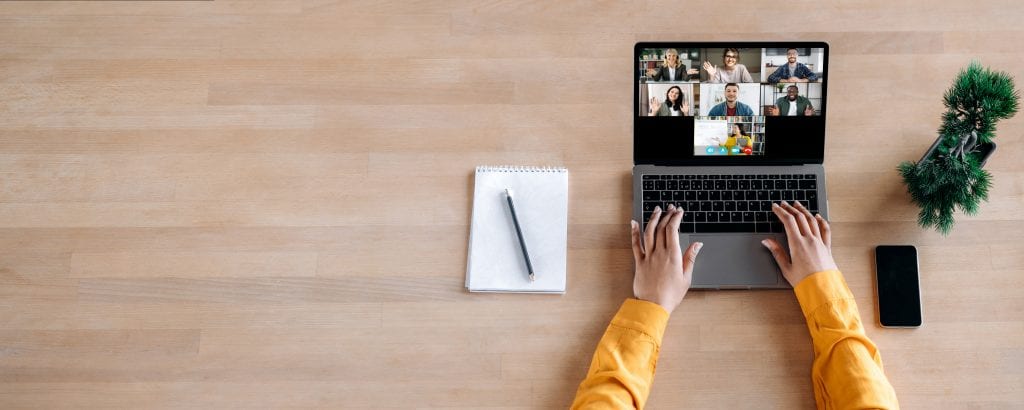 Our members enjoy a diverse selection of courses and lectures.
Moderators
Our class moderators are experienced educators offering a wide array of knowledge in various fields. They are eager to impart their expertise to our students.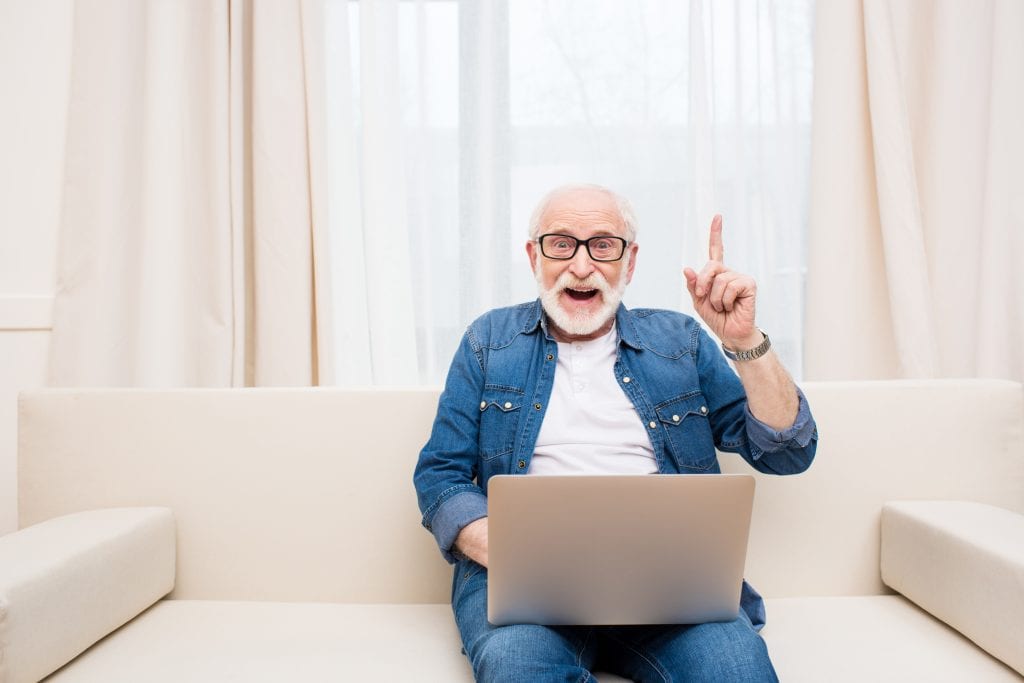 Course Plan Adjustments Due to COVID-19
Although it is not possible to estimate when we will be able to resume regular programming, we are continuing to plan a series of courses for the fall and winter terms.
Some ILR courses will now be conducted by Zoom. You must have the Zoom application installed on your device. Download the Zoom Web Client at: zoom.us/download. ILR Guide to Zoom for instruction.
You must be a member of the ILR to register and enroll in all ILR courses. Join here.
The ILR course fee is $10/course/person. The fee is non-refundable even if issues with computer and internet problems interfere with your ability to receive the course content.
We will be maintaining an email distribution list also and there'll be options for voting on any issues online. This should bring us quick results on votes as well as a good way to stay in touch. Please make sure that we have your correct email!
There is also a Contact-us form page where you'll be able to email the appropriate people to help with any concerns or questions you have. Please read the FAQ page first; your questions could be answered. We also would welcome suggestions for possible course topics and moderators. Please consider giving a course on a subject you find interesting! Contact Us