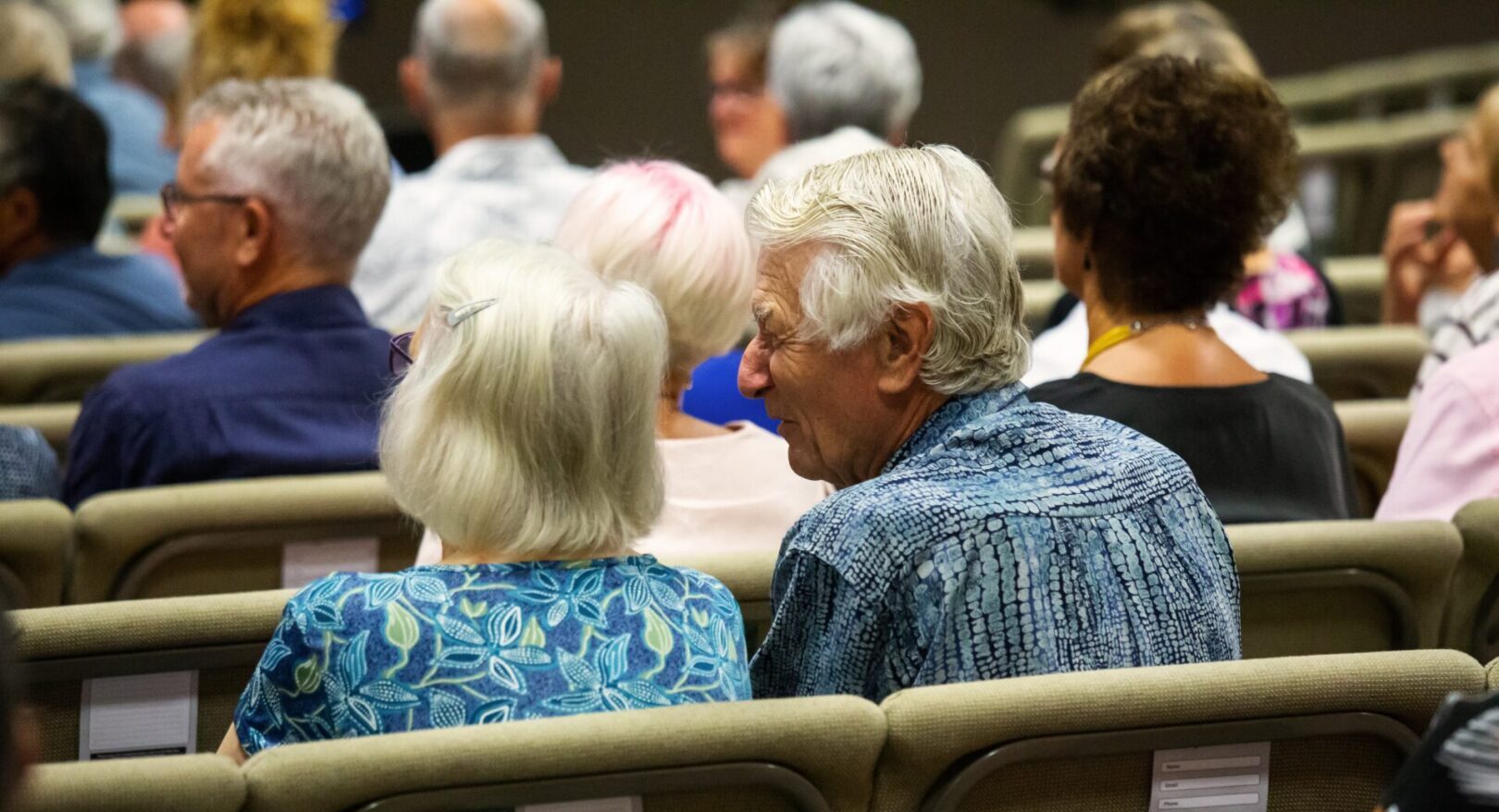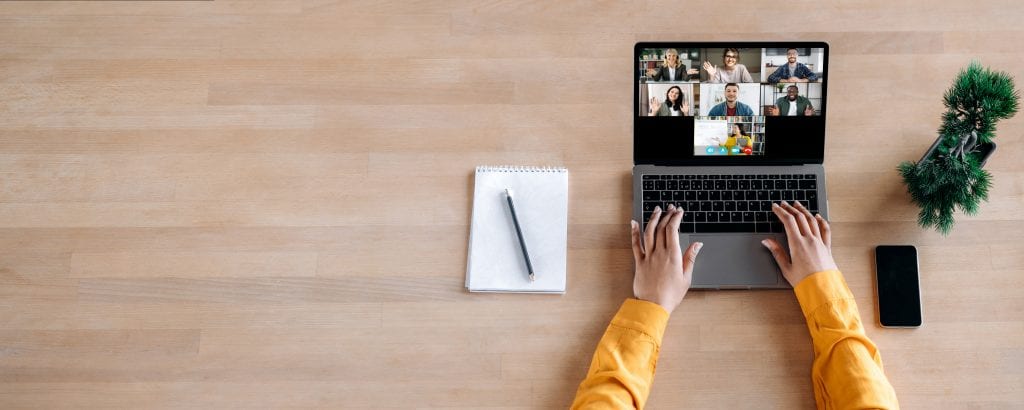 Our members enjoy a diverse selection of courses and lectures.
Courses
The Sun City Institute of Learning in Retirement offers its members a wide variety of exciting courses and lectures (Samplers) during several sessions.
Learning on the Move
Learning on the Move is a new ILR initiative that provides opportunities for members to learn off-site several times each term in the Tucson area. This is  experiential learning at its best…taking you beyond the advertised tours to well-researched docent/leaders in small groups for ILR members.
Important to Know
You must be a member of the ILR to register and enroll in all ILR courses. Join here.
The ILR course fee is $10/course/person. The fee is non-refundable even if issues with computer and internet problems interfere with your ability to receive the course content.
We will be maintaining an email distribution list also and there'll be options for voting on any issues online. This should bring us quick results on votes as well as a good way to stay in touch. Please make sure that we have your correct email!
There is also a Contact-us form page where you'll be able to email the appropriate people to help with any concerns or questions you have. Please read the FAQ Frequently Asked Questions page first; your questions could be answered. We also would welcome suggestions for possible course topics and presenters. Please consider giving a course on a subject you find interesting! Contact Us
Registration
There is an online registration form which allows you to pay the registration fees either through Paypal or your own credit card. There is also a printable registration form if you prefer to use the U.S. Mail. You will fill out the requested information, making sure to print your email very clearly, listing the courses for which you are registering. It is a good idea to make a copy of your registration form or to make a note on your calendar of the times and dates of the courses you plan to attend. We are not able to send individual confirmations; just know you are on the class roster unless advised otherwise by the registrar.
Welcome!
Right here in Sun City is an array of college-level courses provided in two terms each year. The Institute of Learning in Retirement celebrates its 20th anniversary in 2023 having provided hundreds of courses to enthusiastic residents eager to stay intellectually engaged in learning.
ILR is a spin-off from the University of Arizona's SAGE program with a current membership of over 700 residents. There is a one-time introductory membership fee of $25.00.Once you are a member, you are free to select from a group of courses that are listed on this website twice a year; there is a fee of $10.00 for each course regardless of its length.
You will find some courses are listed as "Hybrid". That provides options for you to either attend in-person or to elect the zoom alternative.
A new initiative is Learning on the Move which provides opportunities to travel to locations in and around Tucson for an in-depth learning experience off-site. The fee for a Learning on the Move tour is $15 for ILR members.
106.96